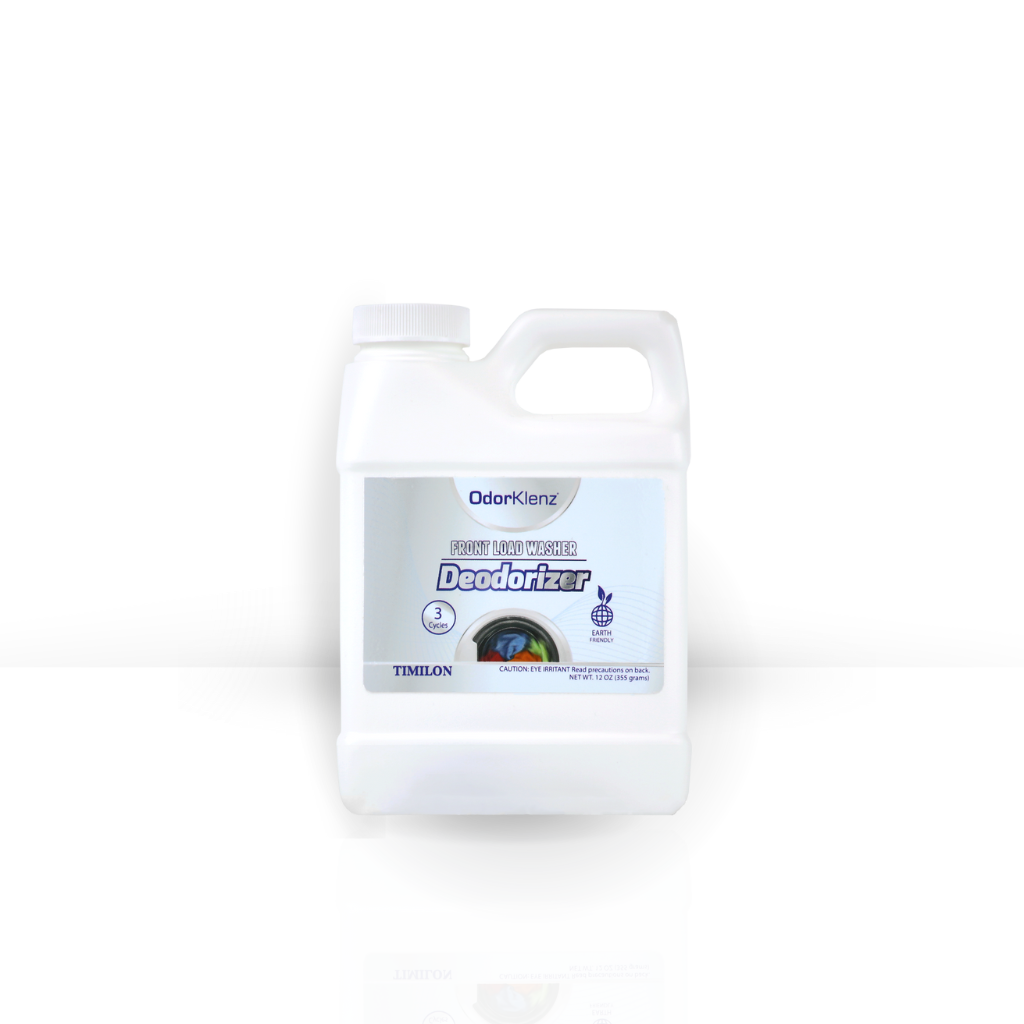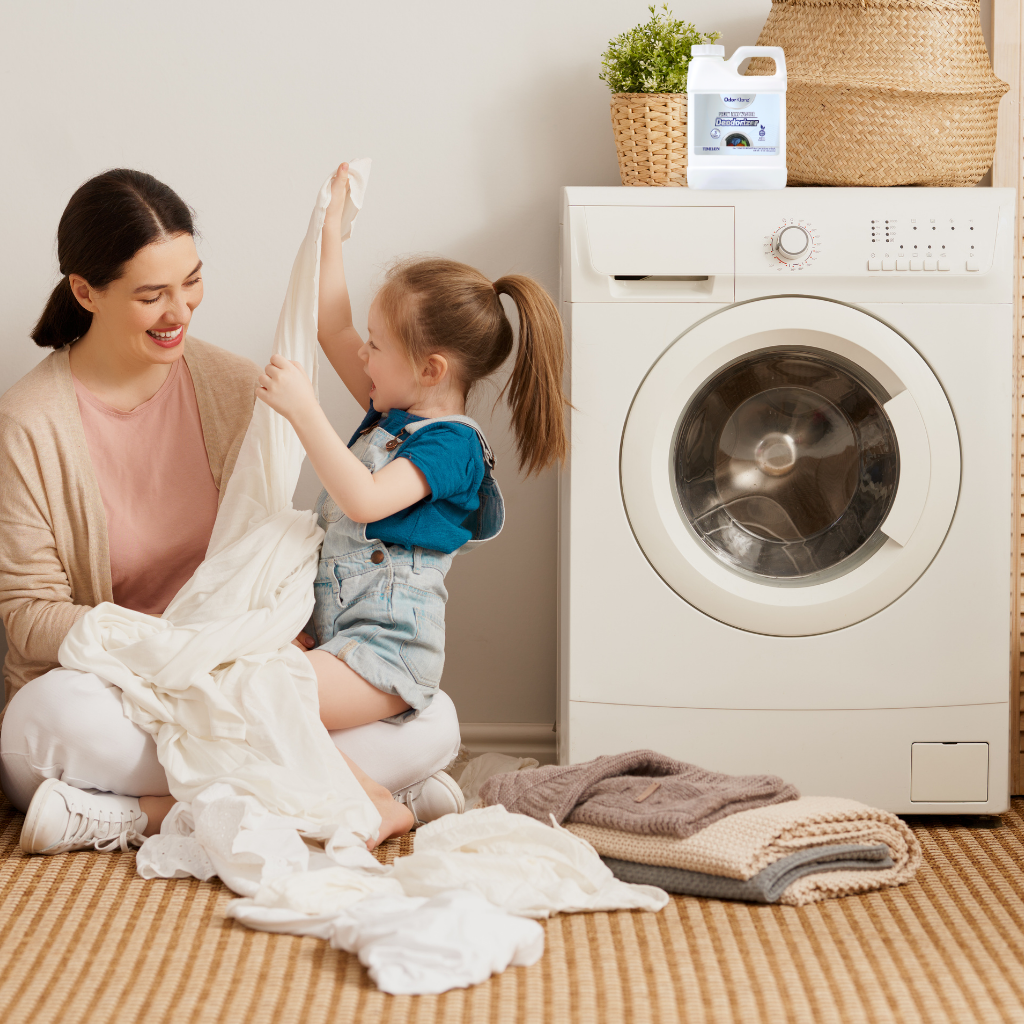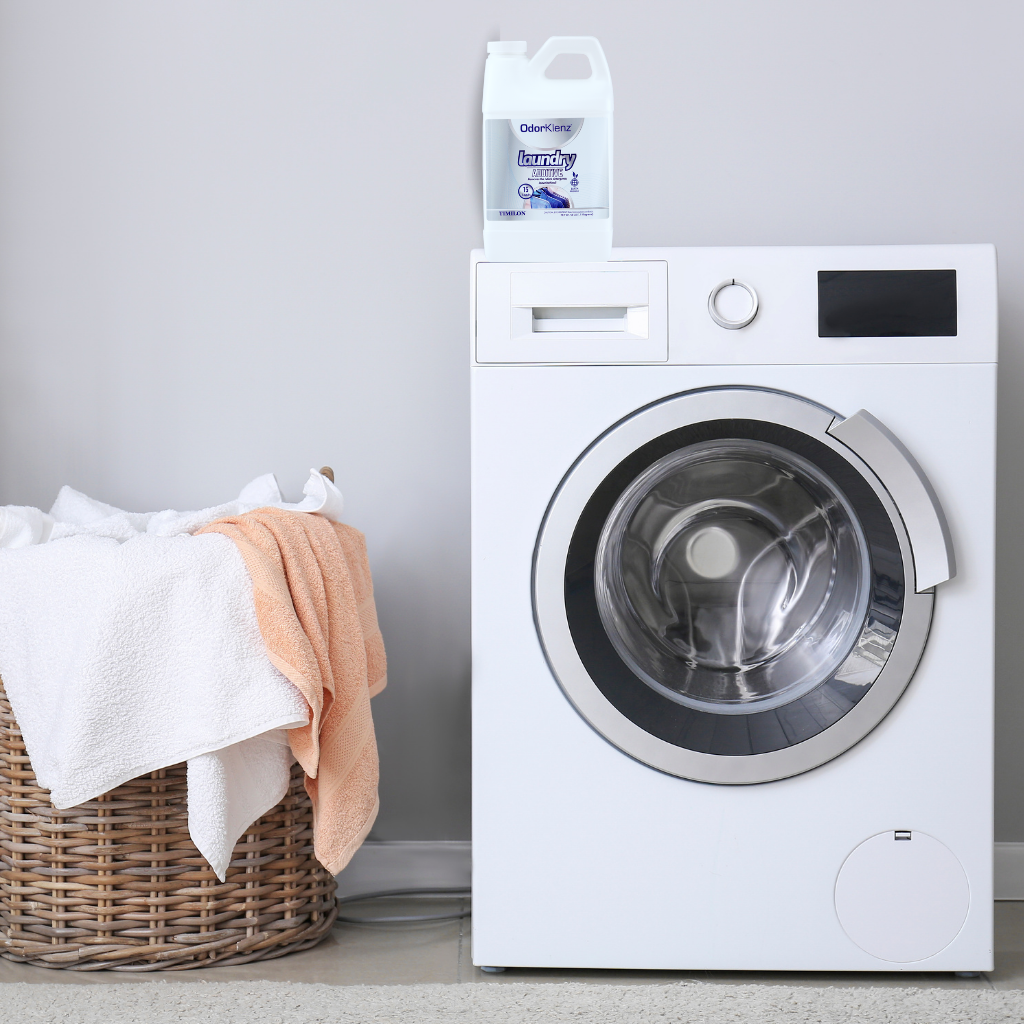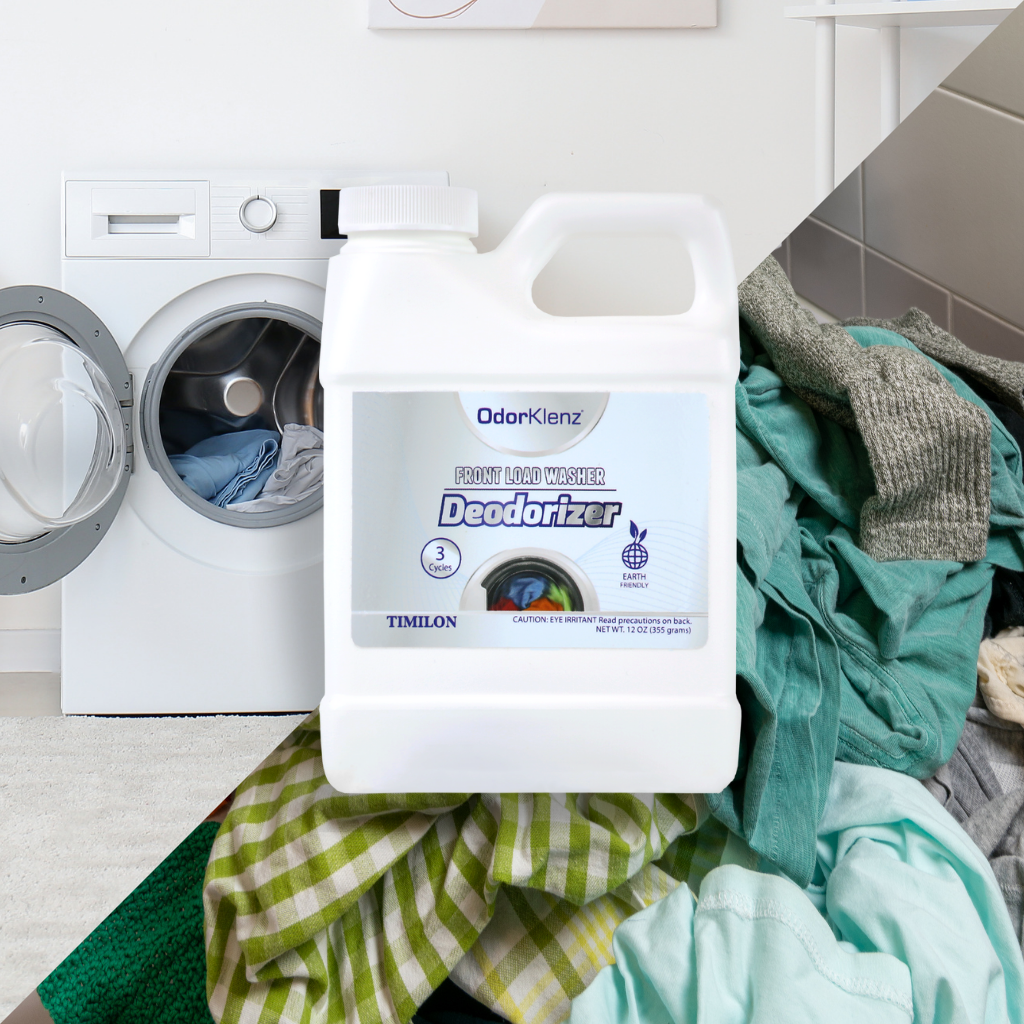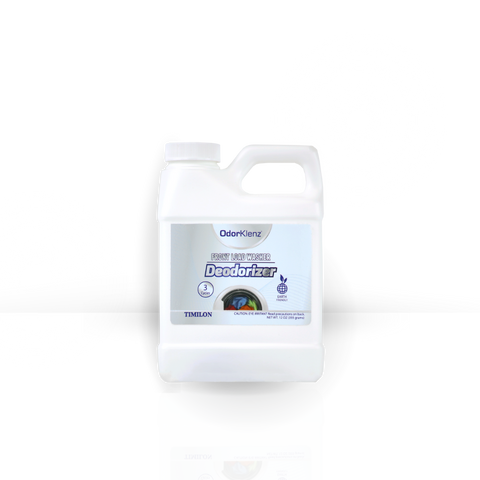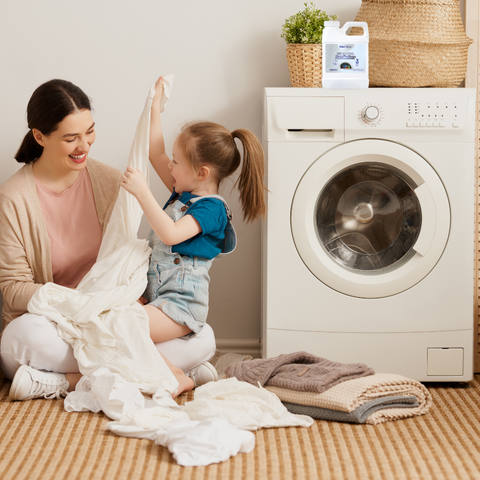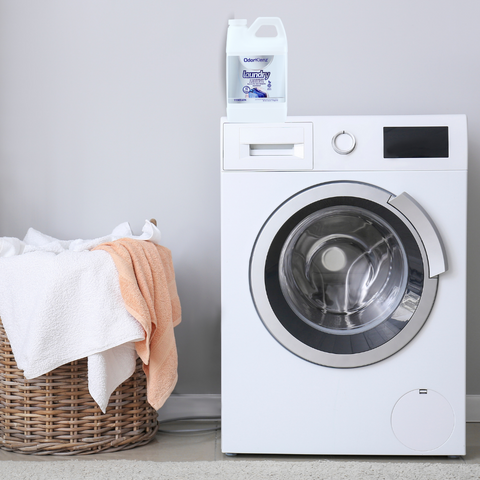 WASHING MACHINE DEODORIZER
Don't let your washing machine be the culprit of stinky clothes – eliminate odor-causing funk in your washer with the OdorKlenz Washing Machine Deodorizer.
Harsh chemicals and fragrances don't belong on your pet. OdorKlenz uses the power of earth-friendly ingredients to create clean, safe solutions you can trust around your furry friends:
Castile Soap
Coconut Oil Potassium Soap
Magnesium oxide
Magnesium hydroxide
Titanium dioxide
Zinc oxide
Water
Contains zero: fragrances, chemicals, masking agents, dyes, or parabens Safe and gentle on skin, fur, and washable fabrics Made with plant & mineral-based ingredients; biodegradable and septic-safe
Shake the bottle before each use
Wet your pet's fur and apply a generous amount of the Pet Shampoo directly on their coat
Lather well into your pet's fur so you can eliminate that stinky dog smell from every inch of their body; avoid contact with the eyes
Rinse your pet with warm water and dry them well – now, take a whiff of your fresh, odorless pooch!

Fast
shipping

30 day
warranty

made in
the us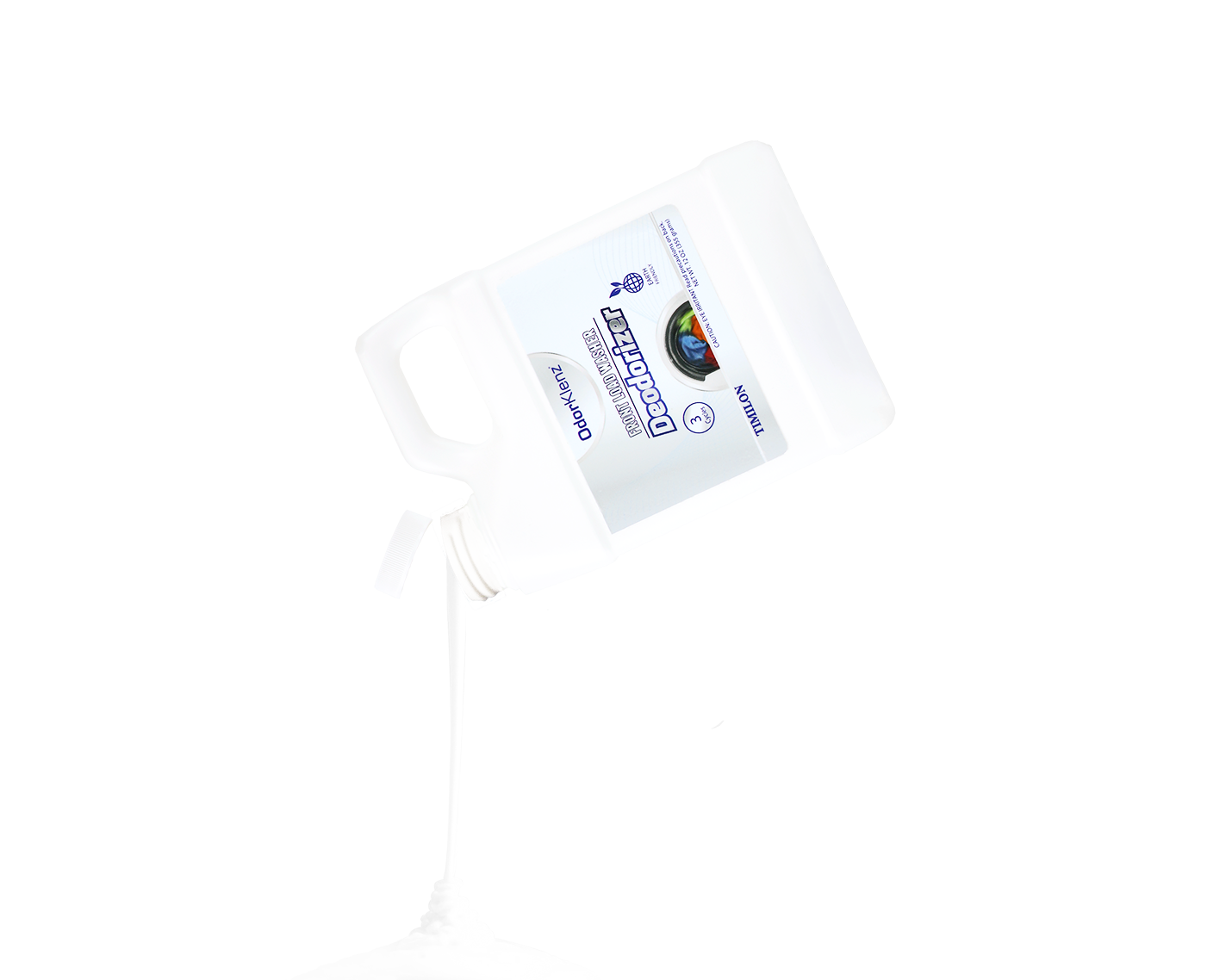 Put An End to Odors
You put your washing machine through a lot, so sometimes it starts smelling less than clean. Wash away odor-causing residue and mildew with our non toxic, fragrance free Washing Machine Deodorizer, and keep your machine performing its best.

Odorklenz Washing Machine Deodorizer tackles tough odors within your machine, no matter their source.
How to Use
Start with an empty washing machine.

Shake Washing Machine Deodorizer well before each use.

Pour 1/2 cup of the product directly into your washing machine or its designated detegent slot.

For best results, run a normal wash cycle using warm water.

Your odorless, clean washing machine is ready for its next load! - repeat once a month to prevent odor and residue buildup.
The Power of Earth Minerals
We created our unique technology using mother nature's most powerful earth minerals that, when fortified through our patented process, effectively breakdown and remove odors at their source, without the use of toxic fillers or marking agents.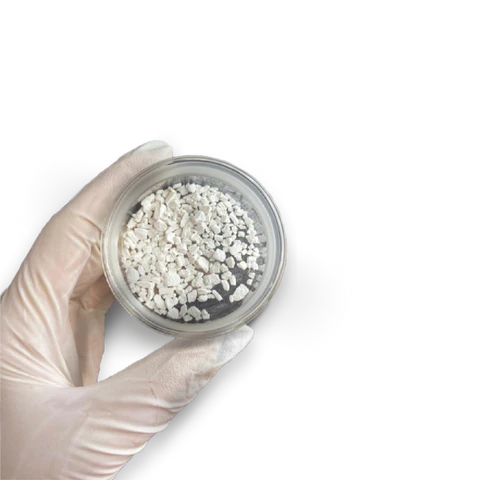 It's What's Inside That Matters
Your laundry products shouldn't contain a long list of confusing ingredients. That's why our products are consciously crafted with a simple blend of mineral-based ingredients to be safe and gentle for all fabrics and skin types, so you can have complete confidence in your clean.
- used to remove sweat and body odors
- used to help absorb odors
- used to remove sulfur smells like skunk and sewage water
- used to help remove stains and make clothes look cleaner and brighter
- used as a dispersant and carrier
CAN HANDLE ANY ODORS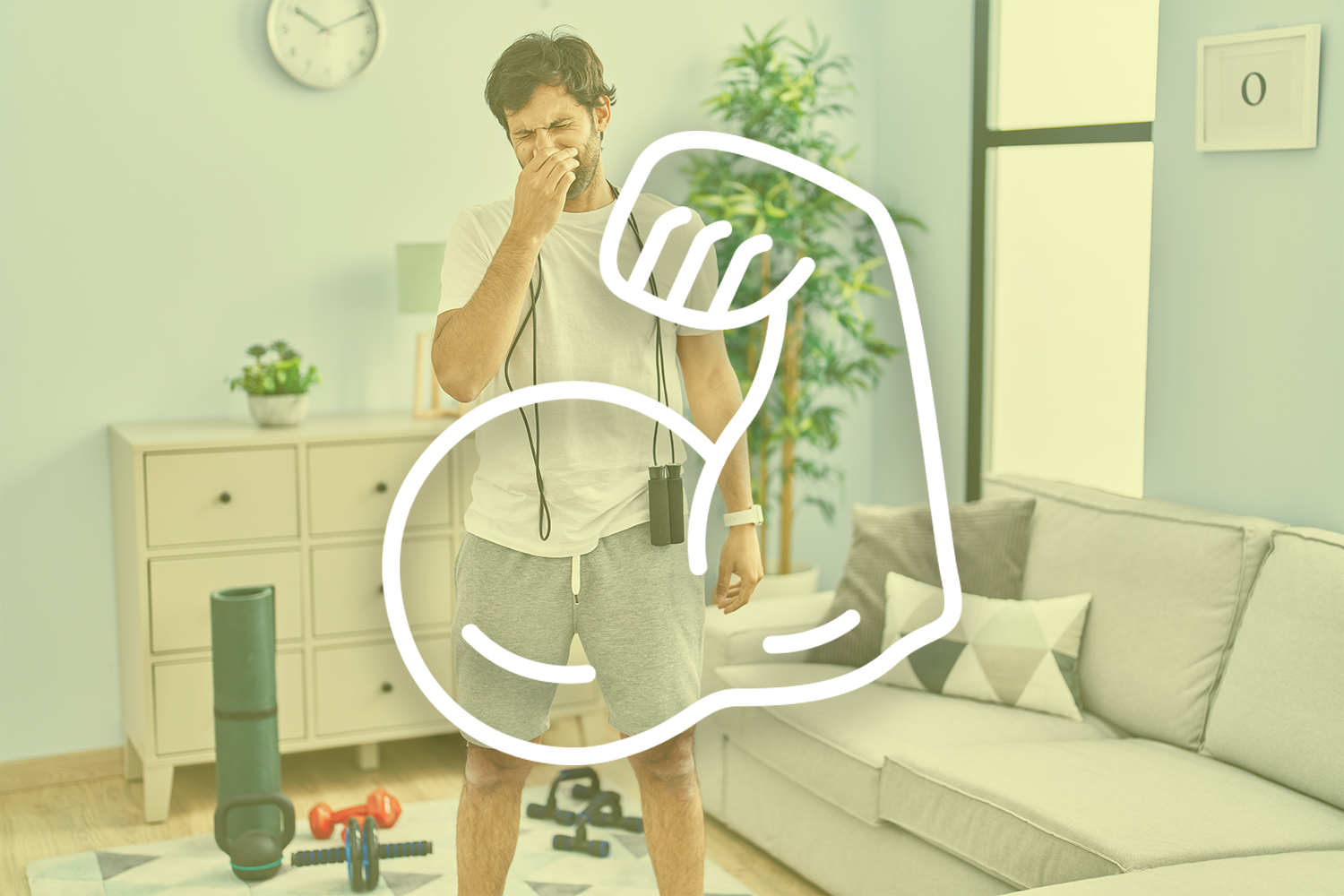 ALWAYS SAFE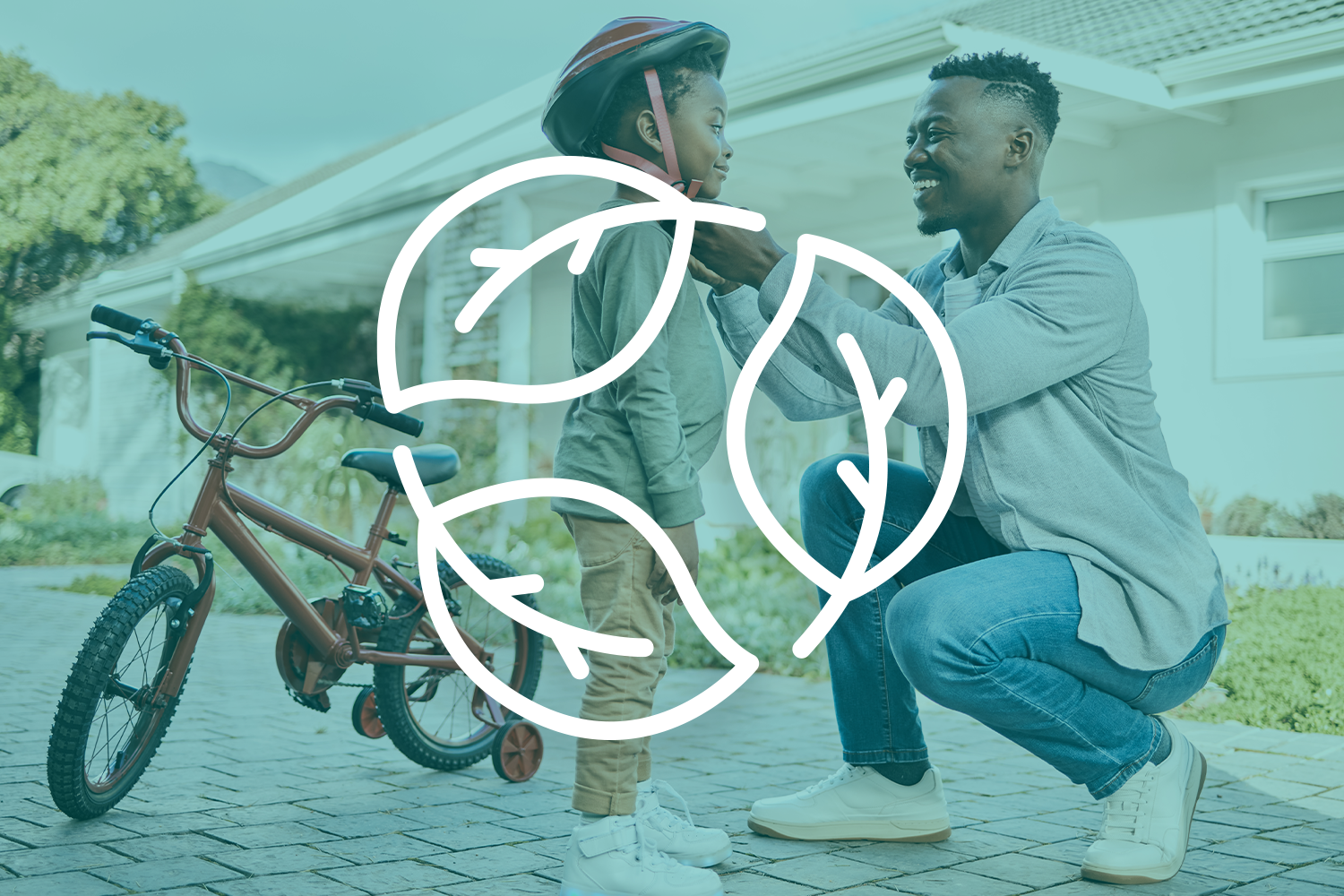 USE ON ALL MATERIALS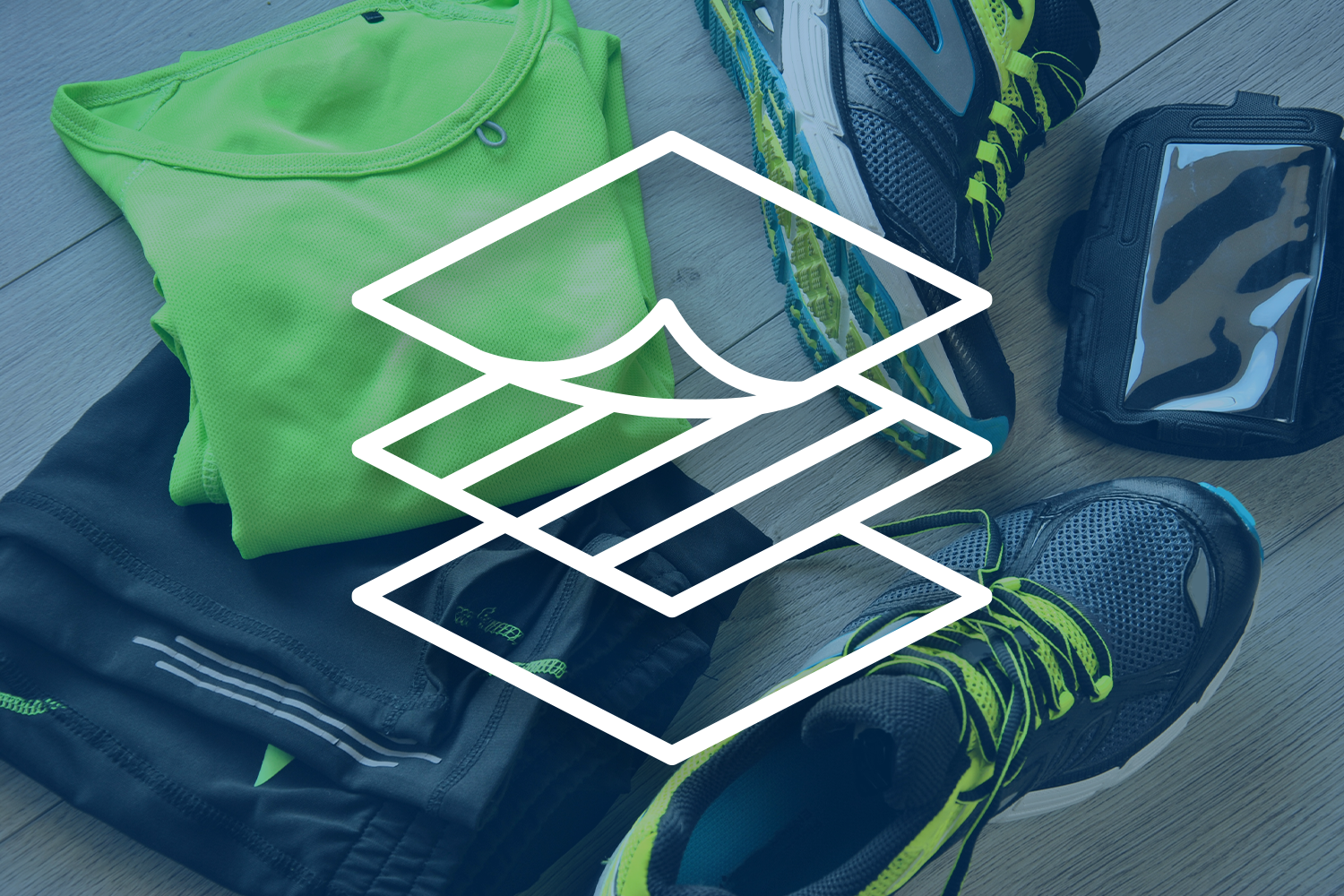 NO MASKING, JUST ODOR FREE