INTRODUCING
Liquid Laundry Additive
Say goodbye to smelly laundry with the OdorKlenz Liquid Laundry Additive – made with our odor-fighting formula to remove the most stubborn odors while staying safe for...
SHOP NOW
INTRODUCING
OdorKlenz
Sports Powder
Say goodbye to stinky sports equiptment! With the OdorKlenz Sports Powder, you can remove stubborn odors from your smelliest sports gear for good!
SHOP NOW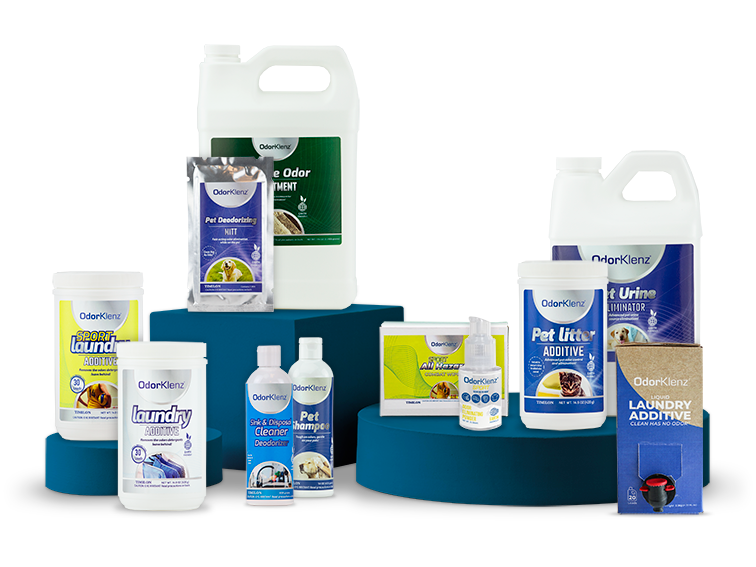 ELIMINATE ODORS AT THE SOURCE
Lingering smells don't stand a chance against the power of OdorKlenz. We break down trapped odors, leaving nothing behind.
SHOP ALL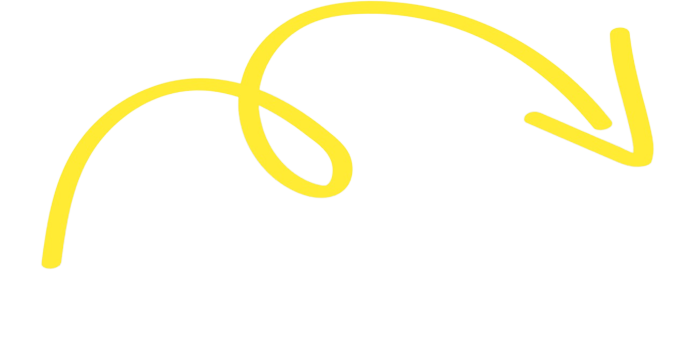 Don't Mask Odors, Eliminate Them.
OdorKlenz is designed to destroy the most stubborn odors from your home once and for all.
"Good bye smelly towels! Finally a product that eliminates that frustrating problem. After first use, my towels smell great!"
"I'm extremely pleased with the product. It worked perfectly. From a very happy customer who was very hesitant to buy it because I didn't think it would work. Thank you!"
"I ordered OdorKlenz and it got rid of any hints of sharp skunk smell. I can attest that the product does work. I made sure to let my group of dog friends know!"
"Great product. It was the only cleanser that greatly reduced the chemical smell of my new flooring. I did use it with less water mixed in and am very happy with the result."
Ingredients We're Proud of
OdorKlenz® products are made from safe and effective earth minerals that are strong enough to eliminate stubborn odors but gentle enough to use around your family and pets.
Made with non-toxic ingredients, they contain no masking agents or perfumes that leave behind chemical-based fragrances.
TRY ODORKLENZ