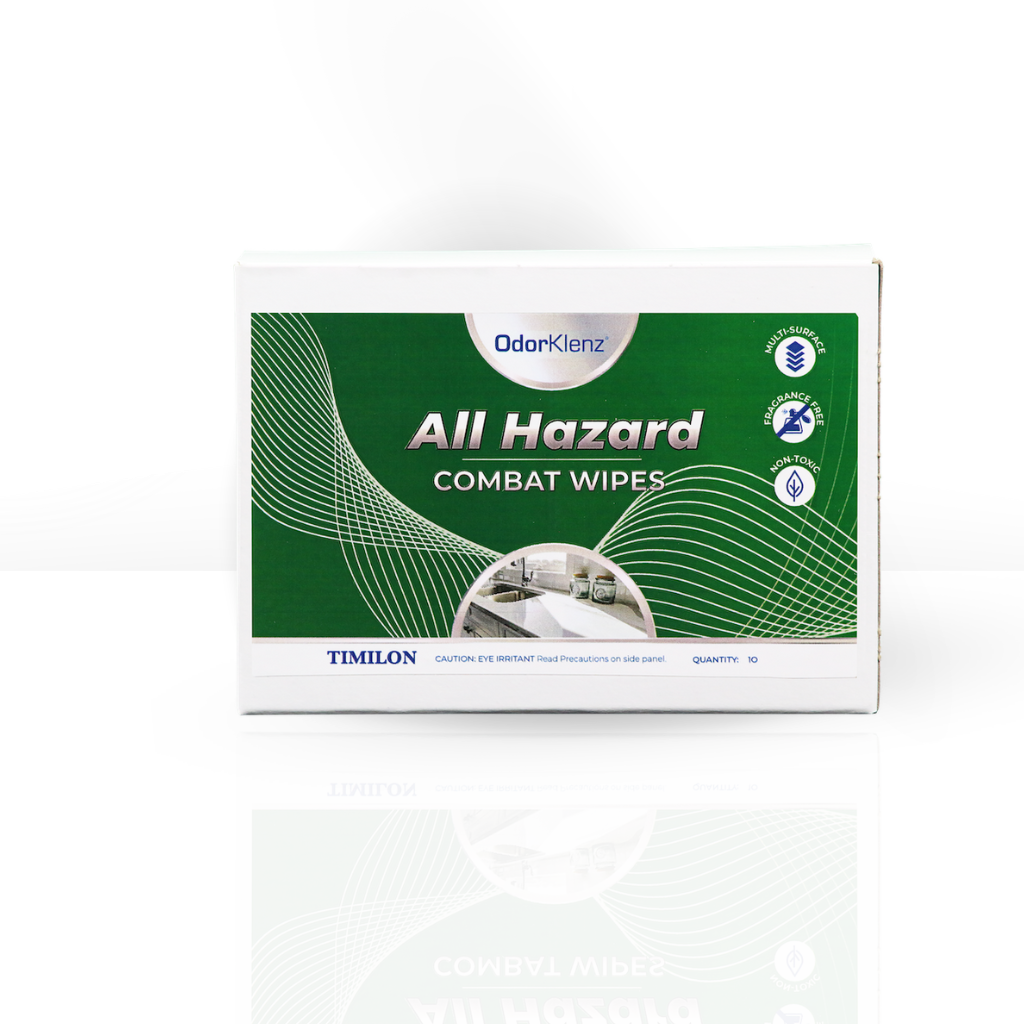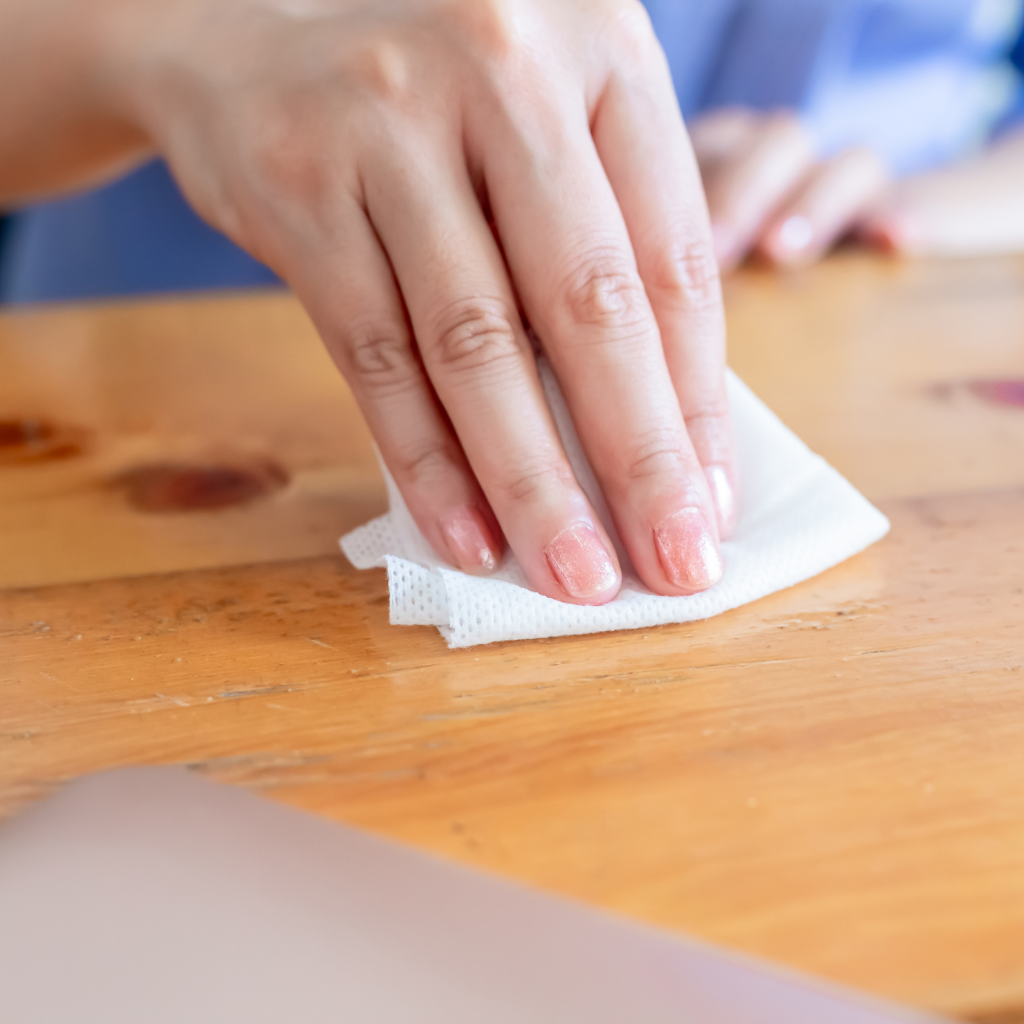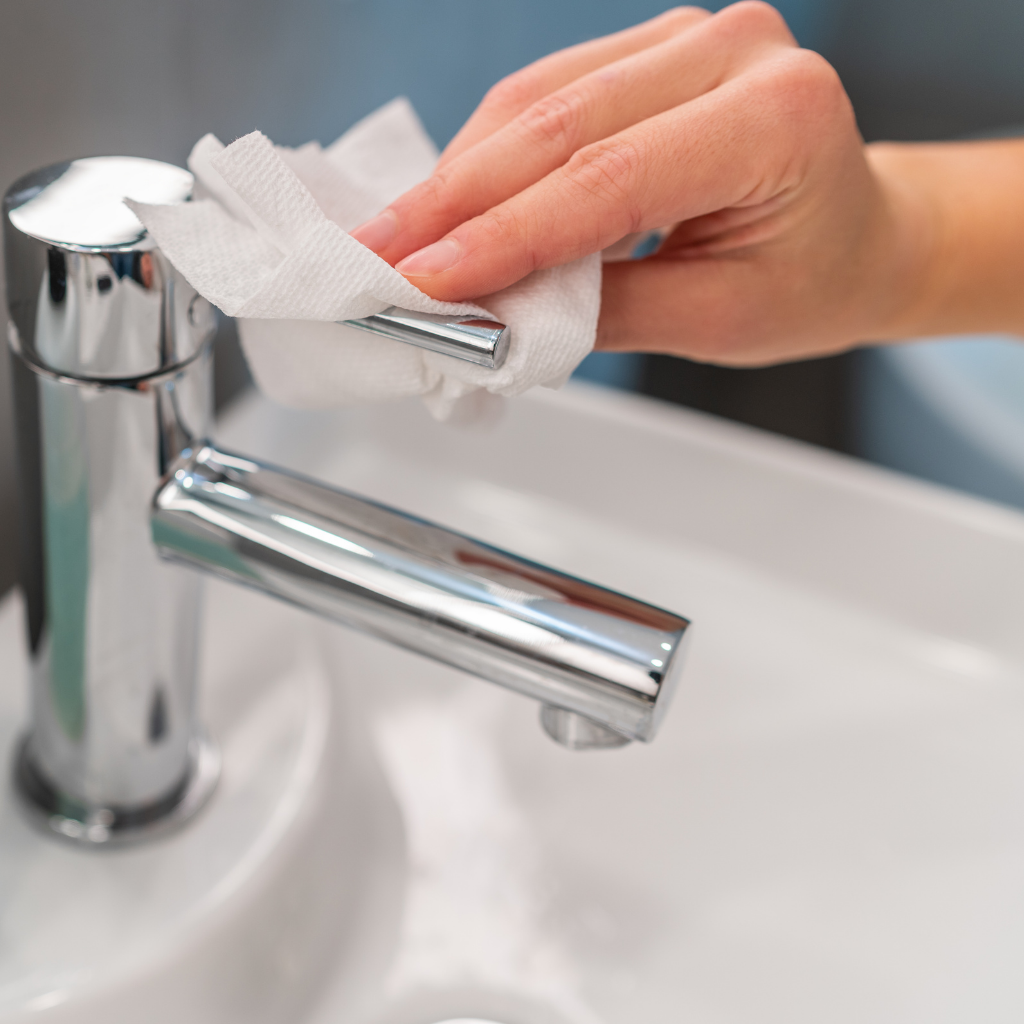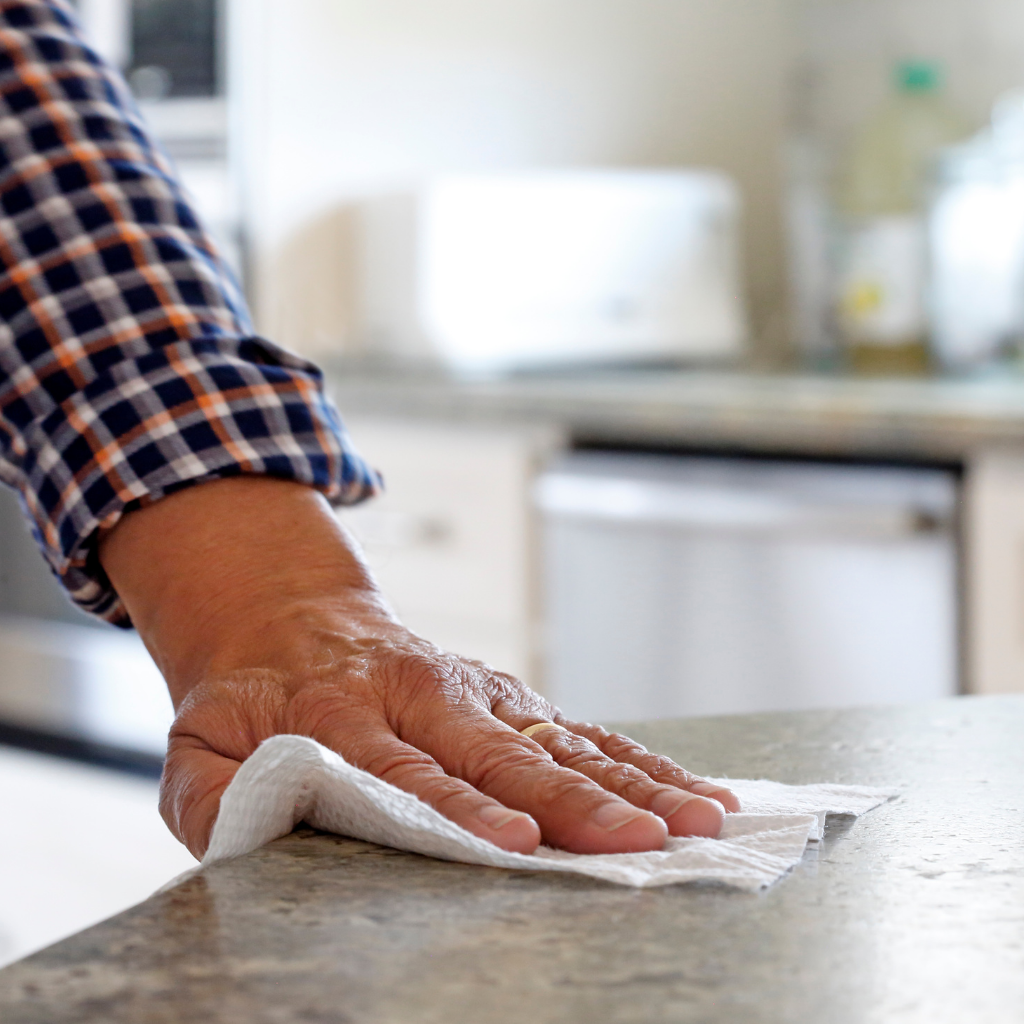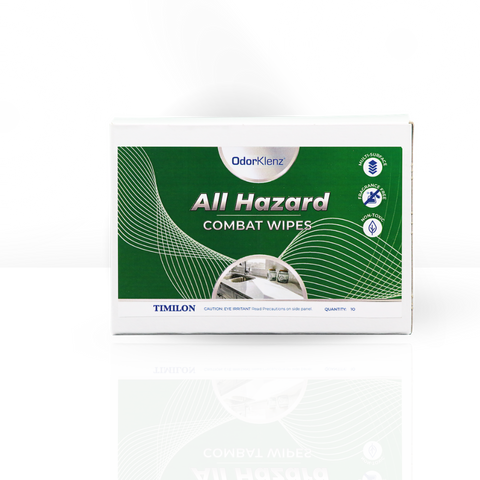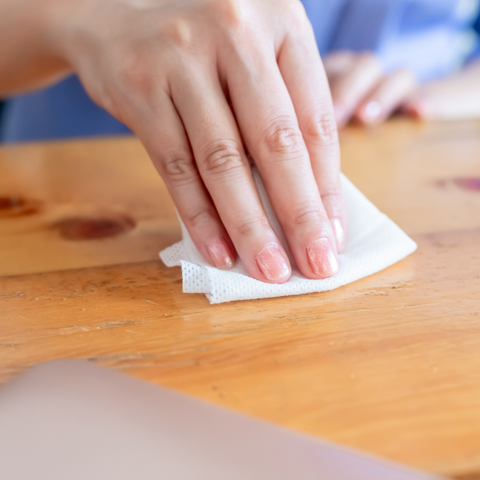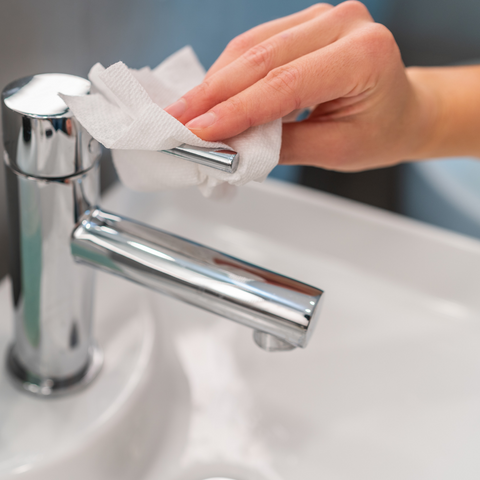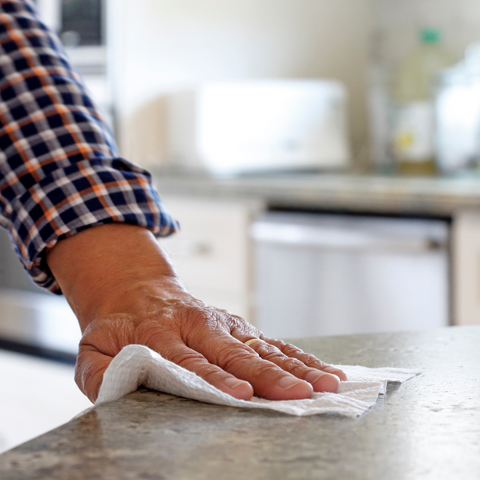 DEODORIZING WIPES
Wipe away stubborn surface odors with the OdorKlenz Deodorizing Wipes – a safe, non-toxic solution to remove odors and chemicals from the kitchen, bathroom, or garage with ease
Household products shouldn't But you or your home in danger. OdorKlenz uses the Bower of earth-friendly ingredients to create clean, safe solutions you can trust on your home's surfaces:
Magnesium oxide A
Titanium dioxide A
Zinc oxide
Water A
Ethoxylated Alcohols
Contains zero: fragrances, chemicals, masking agents, enzymes, phosphates, or parabens
Safe to use around family and pets
Gentle on a variety of surfaces, including countertops, flooring. walls, appliances and just about any other wipeable item!
Simply use the Deodorizing Wipe for quick cleanup of chemical or odor-causing substances as well as odor treatment for strong-smelling surfaces
Use as needed to keep surfaces odor-free

FAST
shipping

30 day
warranty

Made in
the US
Put An End to Odors
While other odor treatments rely on overpowering fragrances or toxic chemicals to mask odors, we created a safe solution that eliminates tough odors from around your home for good, so you can say farewell to foul odors.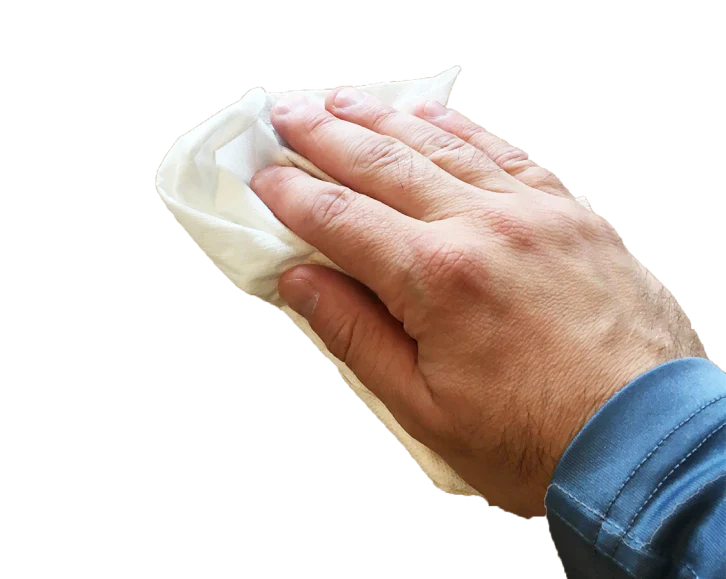 Our Odor-Fighting Formula
Extreme odors are no match for our unique OdorKlenz technology, made from mother nature's most powerful earth minerals that, when fortified through our patented process, effectively destroy odors at their source, removing even the most stubborn smells for good.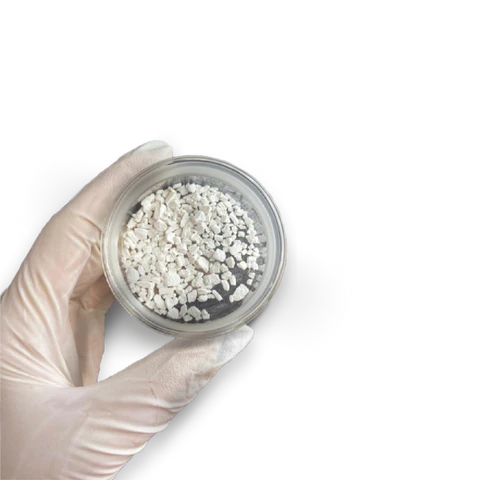 It's What's Inside That Matters
Your products shouldn t come with a long list of confusing ingredients. That s why we kept things simple with our mineralbased ingredients, guaranteed to be safe and gentle for your skin and home, yet powerful at tackling odors for when life gets smelly.
- used to remove sweat and body odors
- used to remove fragrances and ammonia-based odors like urine or cleaning chemicals
- used to remove sulfur smells like smoke, rotten egg, and septic water odors
- used as a carrier for combining the earth minerals
TOUGH ON ALL ODORS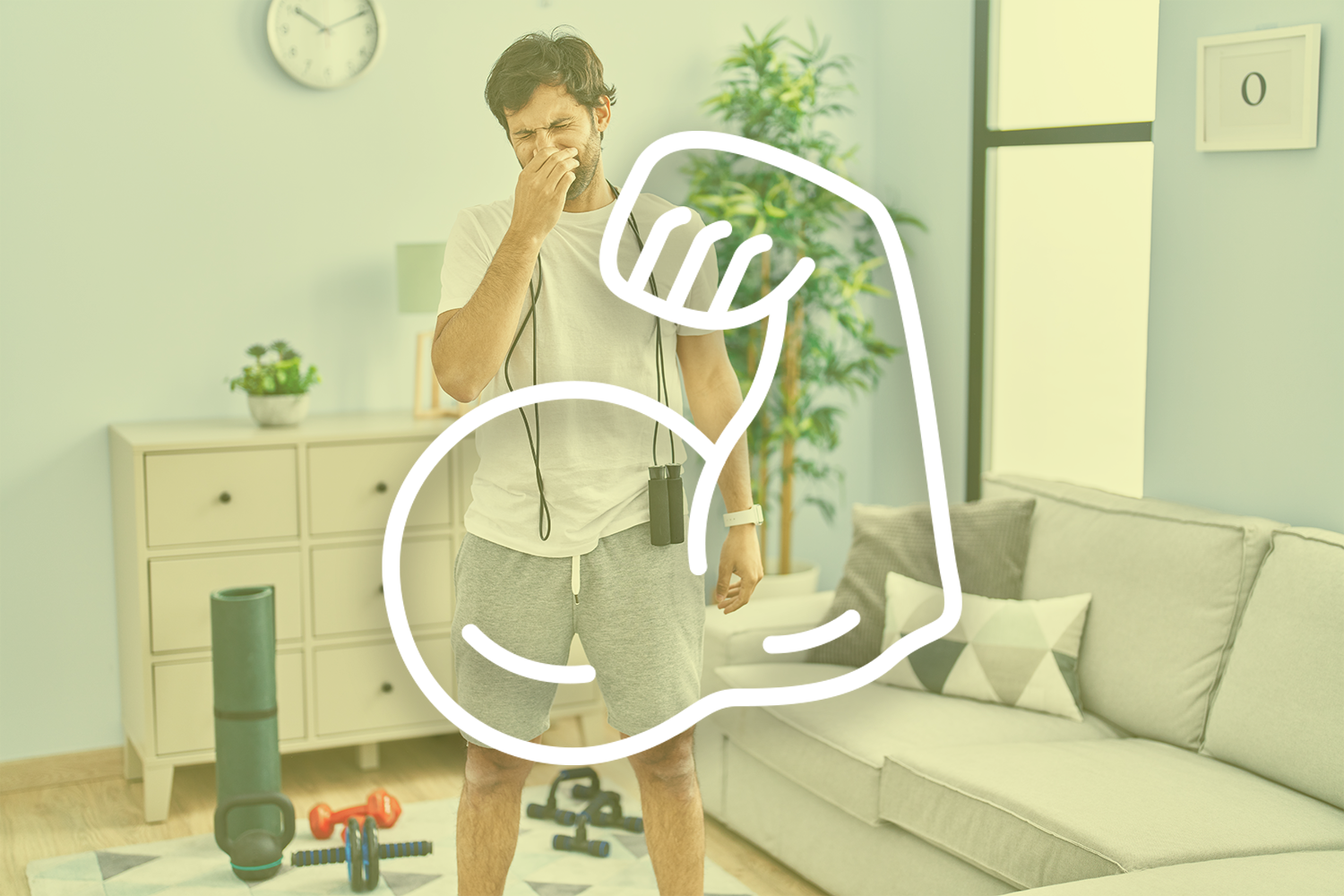 nON TOXIC AND SAFE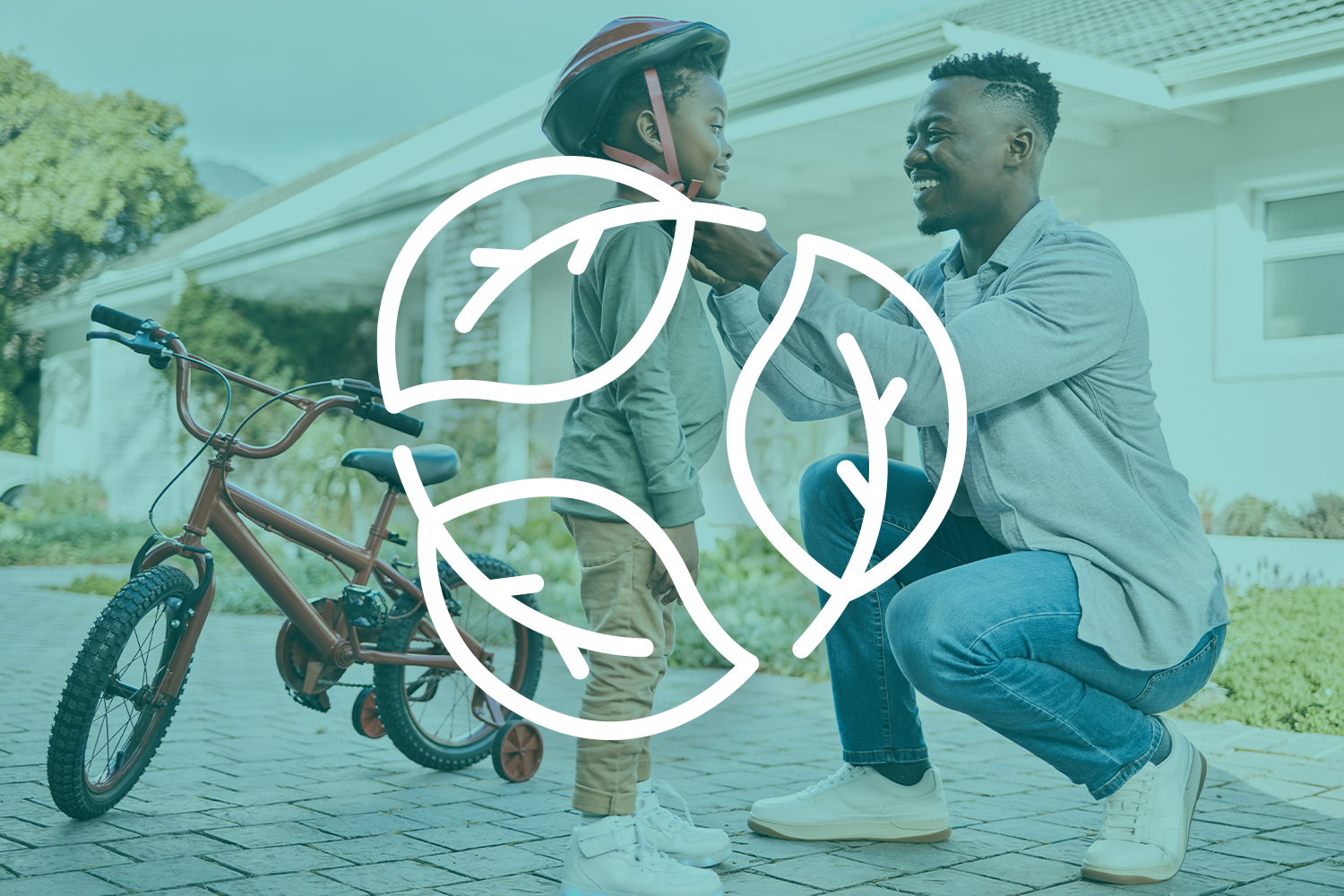 GENTLE ON ALL MATERIALS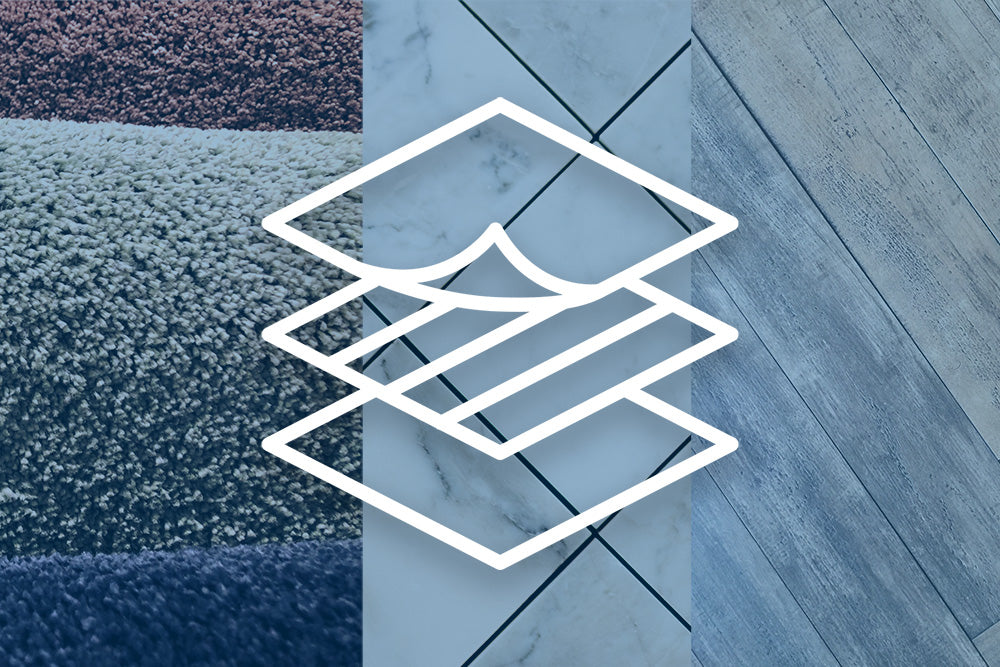 no masking, just odor free